Winners of the third edition of the New Zealand Latin Awards.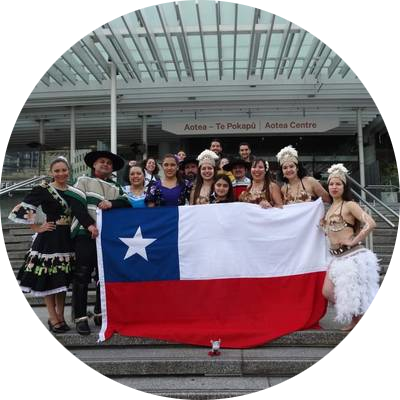 Kunza was born in 2019 in the city of Auckland. Their mission is to showcase the dances and culture of Chile at cultural events in Auckland and New Zealand, while at the same time creating community with other organizations and Chileans residing in New Zealand.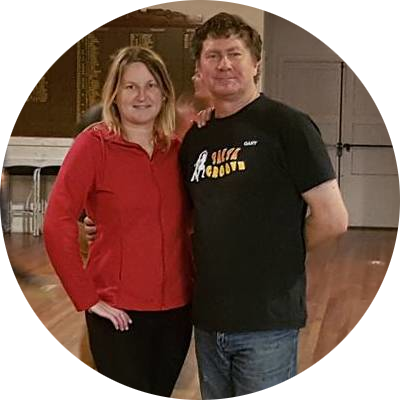 Salsa Groove Marlborough
Cultural Manager
Salsa Groove Marlborough was born from a passion for Latin Dance, particularly Salsa. It is the passion of Annie Giles the 'Angel' of Salsa who taught classes in Marlborough for over 20 years, and since then Karen and her husband Gary  help with the teaching of classes in Blenheim.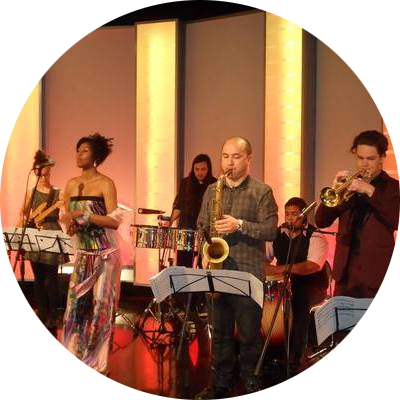 C-26 is a sizzling seven piece salsa band from Wellington. They are a great mix of South American and Kiwi professional musicians who bring vibrant and energetic music to the Wellington scene. Their sound and style is inspired by the salsa classics from Cuba and Puerto Rico.
Featuring the first female Latino salsa singer, Anayibi Loboa from Colombia, C-26 is the Salsa purist's band, fully live, with no backing tracks, C-26 produces a sound and feel built from the classical combination of horns, timbales, congas, guiro, trumpet, saxophone, piano and bass that defines the authentic salsa experience.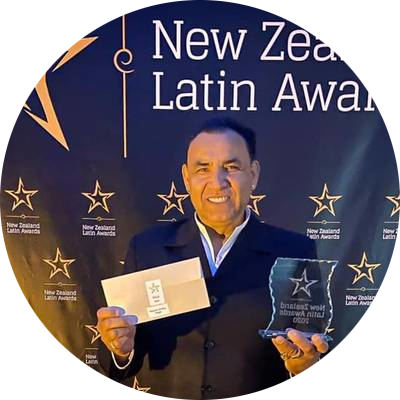 Eduardo Díaz
Musical Art Singers
Eduardo Diaz arrived in New Zealand in the mid 1970s. Growing up in Auckland, he decided to make traditional cuisine and music his livelihood, setting up the first ever Latin American restaurant in New Zealand in 1984 and the first Latin American band in 1982. The restaurant was called El Inca and the band was called Kantuta. Together with a range of amazing Latin American musicians achieved many recognitions and accolades leading them to sign a contract with EMI Music. This recording contract led them to perform in several countries achieving gold and platinum album status selling 70,000 copies of the self-titled album KANTUTA.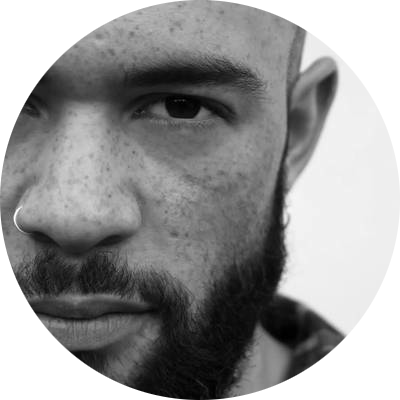 Nestor Falduti
Visual Arts
Nestor Falduti is a visual artist and tattooer from Buenos Aires (Argentina), now based in Christchurch (New Zealand). His love of art began early in his childhood, but his appreciation grew deeper after studying Fine Arts at the University of Canterbury.
As a visual artist he seeks to express his creativity through different mediums and styles, adapting them to the nature of the story being told, or the value of the message being shared. The main objective is reaching the viewer in an emotional way, using abstraction and ambiguity to achieve multiple or more complexes narratives in each piece.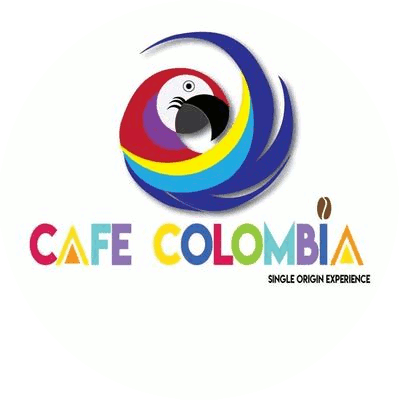 Café Colombia
Best Café and Gelateria
Born in 2014 with just a table and a coffee machine at the New Brighton market, Cafe Colombia is the only Colombian cafe in the South Island that is dedicated to selling traditional Colombian food and 100% Colombian coffee, roasted in Christchurch weekly.
Now, they not only dedicating themselves to coffee, but also create different events for the community, always working to unite the Latin American culture of Aotearoa New Zealand in different events. With Latino roots growing in this country, Cafe Colombia are proud ambassadors and representatives of Latin American culture. Cafe Colombia isn't just a coffee; it's an experience.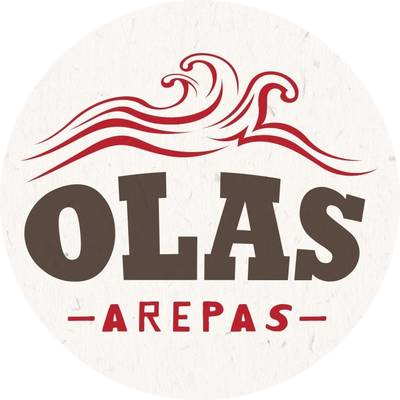 Olas Arepas
Best Restaurant
Olas Arepas is run by Maurizio and Sofia, husband and wife. They have been making Arepas in Auckland for a few years now, first in a food truck, and in April 2019 they opened Olas Arepas in Ponsonby Central, Auckland. They specialise in Gluten Free Arepas, the iconic dish of Venezuela & Colombia. Arepas are made with 100% white corn, filled with healthy and vibrant Latin flavours.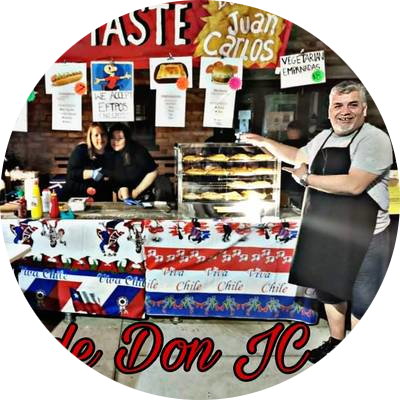 Donde Don JC
Best Take Away
Donde Don JC is a Latino family business  that brings to all the Kiwis and Latin Americans residing in New Zealand the flavors of their land. Its specialty is to offer the best empanadas, mechada sandwish, pastel de choclo, mote con huesillo, Christmas cake, etc. They always prepare everything with a lot of love for the community.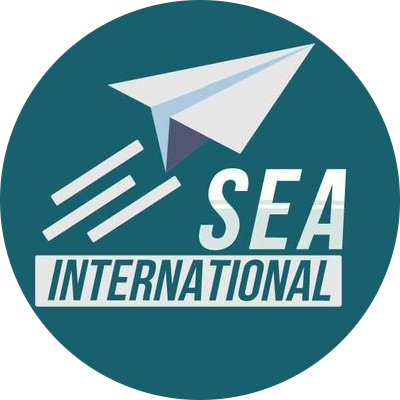 SEA International
Business Owner
SEA INTERNATIONAL is an immigration and education Agency committed to guiding their clients through all their processes in New Zealand.
They mission is to provide integral services and develop a strong connection with their customers, so they will trust in they advice about whether choose a school or another and what is the best way to succeed in their projects It is part of hey aims to improve themselves constantly and take their students to their next step offering them the best education providers and helping them to reach the goal they set up.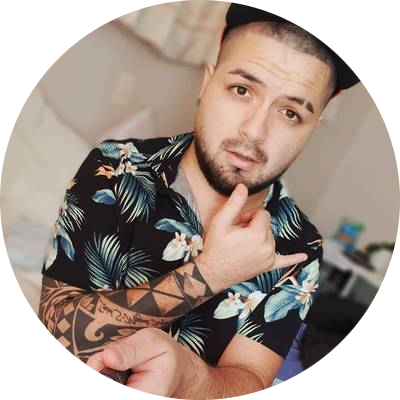 Jose Carlos also known as JC, Chilean born, NZ grown. He has been in the music industry since he was 5 years old and today he's more motivated than ever. JC started DJing, performing internationally, on radio and at clubs around NZ, always remembering his roots back home. He became a DJ because it's his passion but not for the wrong reasons, always letting his heart beat for music.
He often perform at parties produced by The Latin Club located in Auckland, mixing the most popular sounds from South America to bring a full Latin party experience.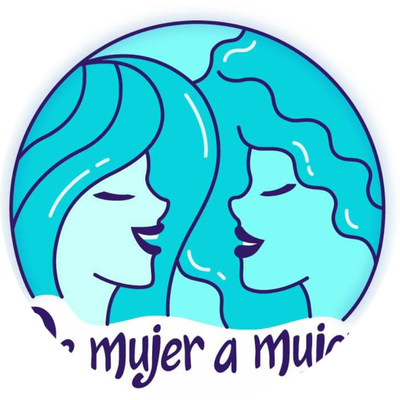 De Mujer a Mujer
Best Radio Show
From Woman to Woman, together we are stronger. It is a radio program aimed at Spanish-speaking women around the world, with the objective of female empowerment through information and education, generating a space for women in radio and networks. The De mujer a Mujer team is made up of Angie León, Visual Designer and founder of the program; Sofía Villegas, Social Communicator and Journalist and Juliana Salazar, Sociologist and Anthropologist. All of them are faithful defenders of women's rights and their demand.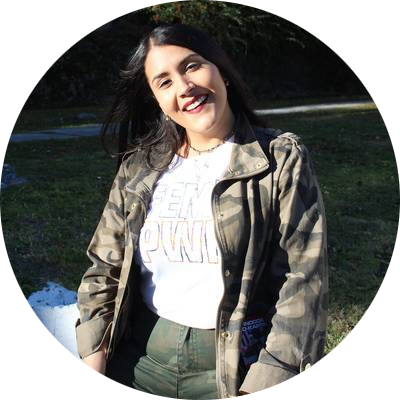 PassportdeKarlita
Digital Entertainment
Karla is a Chilean who has been living in New Zealand for three and a half years. During the goings on of the coronavirus in 2020, Karla was encouraged to open a YouTube channel to share her experiences with those who have the dream of one day immigrating to beautiful Aotearoa New Zealand.
On PassportdeKarlita, Karla documents her travels and experiences immigrating to and travelling through NZ, as well as advice and tips for others. Since the YouTube channel was created, Karla has amassed thousands of subscribers and fans.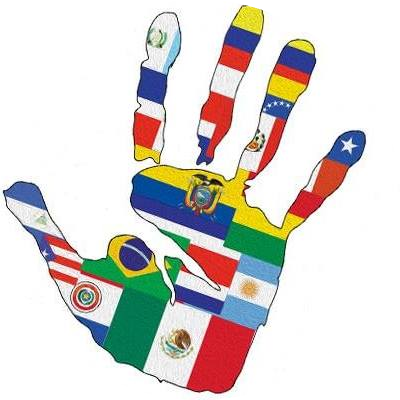 The Latin Collective
Event Producer
The Latin Collective is a group of Latin Americans that celebrate, share and make visible the contribution that our community makes in Wellington, Aotearoa. They've put together various successful community events in music, dance, food and drink, as well as workshops. From their community center in Wellington, The Latin Collective has cemented it's place as a hub for Latin American culture in Aotearoa New Zealand.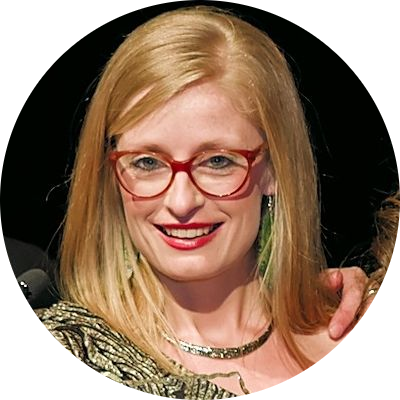 Lucy O'neill
Latin Attitude
Lucy's Latin Attitude started 14 years ago when she joined a local community volunteer programme in the south of Brazil. Back in Wellington, she joined up with local Latino groups, making many friends along the way. Lucy has since been instrumental in the Wellington Latin community with her many events and projects. She has a genuine love for Latin America and enjoys bringing the Latino and Kiwi communities together.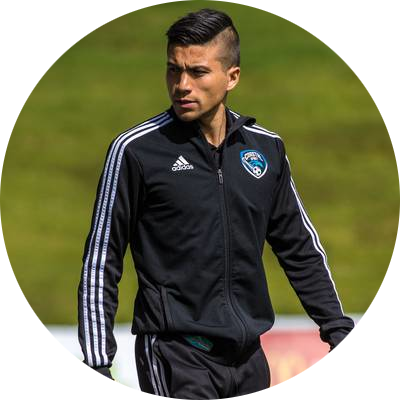 Juan José Chang
Sport Person of the Year
Juan Jose Chang is a 33 year old Guatemalan Football Player based in Christchurch that has represented Canterbury for 5 years/seasons in the highest level of football in New Zealand. He has also been named 'New Zealand Mainland Women's Coach of the Year' in 2019 and 2020 for his achievements in the Women's Football area in the country.