Winners of the first edition of New Zealand Latin Awards, formerly know as Christchurch Latin Awards.
"Taki Taki" is a song by French DJ and record producer DJ Snake featuring vocals from American singer Selena Gomez, Puerto Rican singer Ozuna and American rapper Cardi B. The song was released on 28 September 2018 as the second single from DJ Snake's second studio album Carte Blanche (2019).
Mon Laferte
Best Latin artist
Norma Monserrat Bustamante Laferte, known professionally as Mon Laferte, is a Chilean singer, songwriter and actress who is currently the most listened Chilean artist on Spotify worldwide. She is also the Chilean artist with the most nominations in a single edition of the Latin Grammy Awards.
DJ DLatino showed an interest in music from a young age and has continually honed his DJing skills through a unique repertoire of mixes, musical elements, and playlists. His career took off in New Zealand, thanks to the momentum his followers gave him, who enjoy the amazing sounds of DJ D Latino.

Hola Latino
Best Radio Show
Hola Latino is a radio program broadcast weekly on Plains FM radio in the city of Christchurch, New Zealand. This program is oriented towards the Latino community in New Zealand and was created by Nicolas and his father Jimmy. Good music, entertainment, and news are part of their program.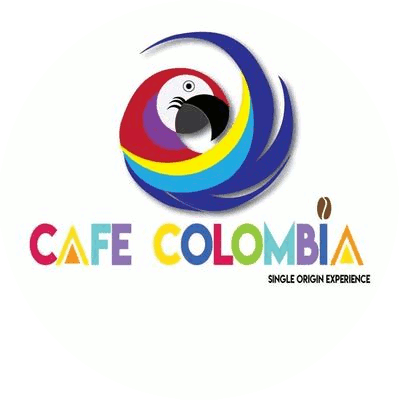 Cafe Colombia
Best restaurant/Cafe
Café Colombia is the only Colombian Cafe located in Christchurch, New Zealand, selling single origin 100% Colombian coffee and Latin food delights. Cafe Colombia started in October 2014 at a market in New Brighton, in the city of Christchurch. Since then they have grown and offered their best service to the community.

Peter Adones
Best Photographer
Peter is a photographer who explores human emotions, expressions and stories. He has a deep passion for human rights and he's committed to give a voice to those who need it through his work. He started in photography from the age of 15 and has obtained several recognitions and publications around the world.
Rebel Roots
Best dance academy
Rebel Roots is a mixture of multiple cultures and rhythms. It is not only focused on improving movement, it also involves the self discover using dance as a medium. They started in 2018 in the city of Christchurch in New Zealand. Since then, they have performed in many different events and some copetitions around the country.

Janice Schmit
Latin Attitude
Originally from Germany, Janice has been hanging out with the Latin community for quite some time in the city of Christchurch. Always willing to participate and support Latino activities in the region, in addition to participating in various Latin dance performances.